ABOUT US
Lil' Kiddieland Childcare, LLC aims to provide quality childcare, without discrimination, to all families. To ensure that children are encouraged to meet their full potential regardless of gender or culture. At Lil' Kiddieland, we understand the trust you impart to us when you enroll your child. We strive to create a learning environment in which your child will thrive and to give you peace of mind.Our efforts are to provide a safe, stimulating environment for your child.We appreciate the opportunity to take care of your child and we remain committed to bringing the highest level of quality early childhood education and care to your child (ren) and their families.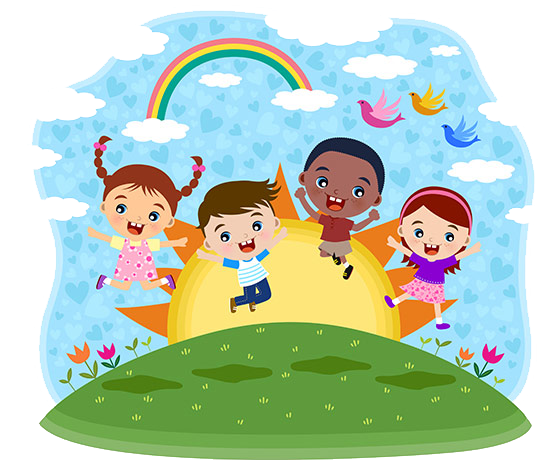 Our Activities & Programs
My daughter has been going here for a few months. It's been AMAZING seeing how much she's learned. I'm very happy with the school and my choice enrolling her here.
I absolutely LOVE this daycare, my daughter absolutely loves it as well and is constantly learning more.
I tell everyone about this daycare, I definitely recommend it!!