OUR TEAM
Staff will systematically seek meaningful information that will enhance the lives of children and their families within the center environment.
Recognize the beauty, value and contribution of each child.
Foster high self-esteem and positive self-concept in children.
Foster high self-esteem and positive self-concept in children.
Introduce children to other cultures.
Provide children with positive experiences exploring similarities and differences.
Encourage children to respect other cultures.
Increase children's ability to talk to and play with people from other cultures.
Help children to be group members.
Help children live happily and cooperatively in a diverse world.
Help children notice and do something about unfair behavior and events.
Encourage parents with cultural material to share with their children.
Continually evaluate needs of children from differing cultures & ethnic background to ensure their particular needs are being met.
Communicate with parents regularly as a link between home childcare and for the child.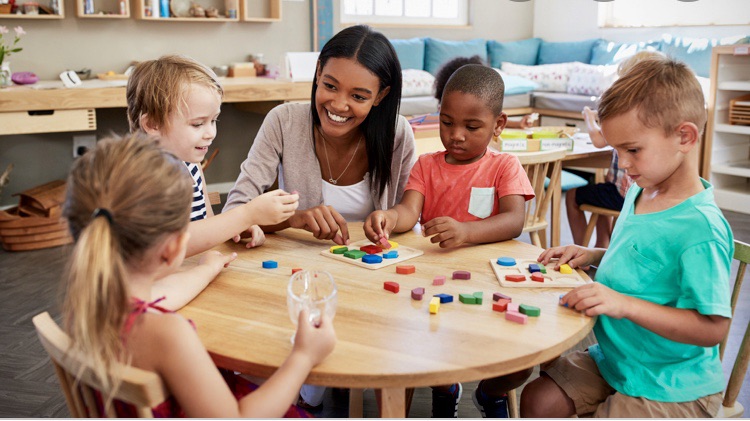 FAMILY INVOLVEMENT
Lil' Kiddieland has an open-door policy for our enrolled families. You may observe your child in the classroom. We know it is important for you to have an understanding of your child's activities through shared experiences with your child and open communication with the childcare provider. You are welcome to join the activities within your child's classroom. This participation is encouraged as long as there is no disruption to the daily activities/ classroom do to your presence. We also request that your participation is with your child ONLY.